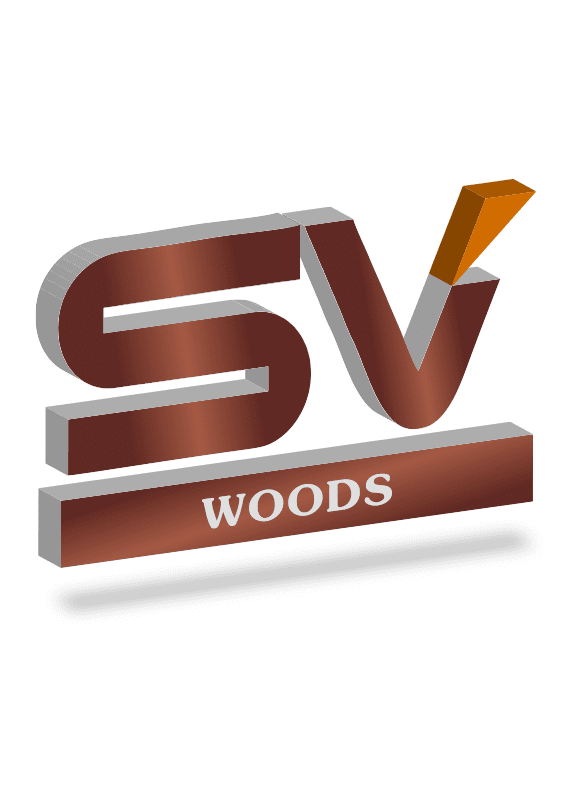 SV Woods is a distinguished manufacturer of a wide range of products including WPC Door Frames, WPC Doors, UV Printed WPC Doors, WPC Window Frames, WPC Boards, and Moulding. These products are designed and manufactured under the stringent administration of our quality experts in our sophisticated production unit.  The offered products are precisely designed using excellent quality materials by our experienced professionals with vast creativity.
Why Choose
SV Woods Products?

High density
An authentic WPC carries a higher density than wood. SV given you an experience of Authentic WPC with higher density (997.5 kg/m3)

Authentic WPC
We offer authentic WPC which is brown in color (wooden color) It gives you rich feel of wood with more qualities. (Termite proof, water proof, fire retardant)

High Screw Holding capacity
SV gives you High density product which leads to high screw holding capacity.

25 year warranty
SV offer 25 year warranty on our product (with guarantee card) as we have full faith on our product and experience.
We offer numerous products that are required while furnishing a new home or office. Have a look at the list of the products available at SV Woods: 

WPC Window frames
Eco-friendly window frames that are manufactured with the best process.

WPC Door Frames
Best door frames suitable for different needs while setting new buildings.
WPC Cover Moulding
Stylish moulding for your interior that grabs the attention of every visitor.

WPC Boards
WPC Boards offer good durability and are best for both interior and exterior applications.

WPC Doors
Professionally structured wpc doors are the perfect fit for your needs.

 UV Printed WPC doors
Simple & elegant UV printed wpc doors make your place lively and unique.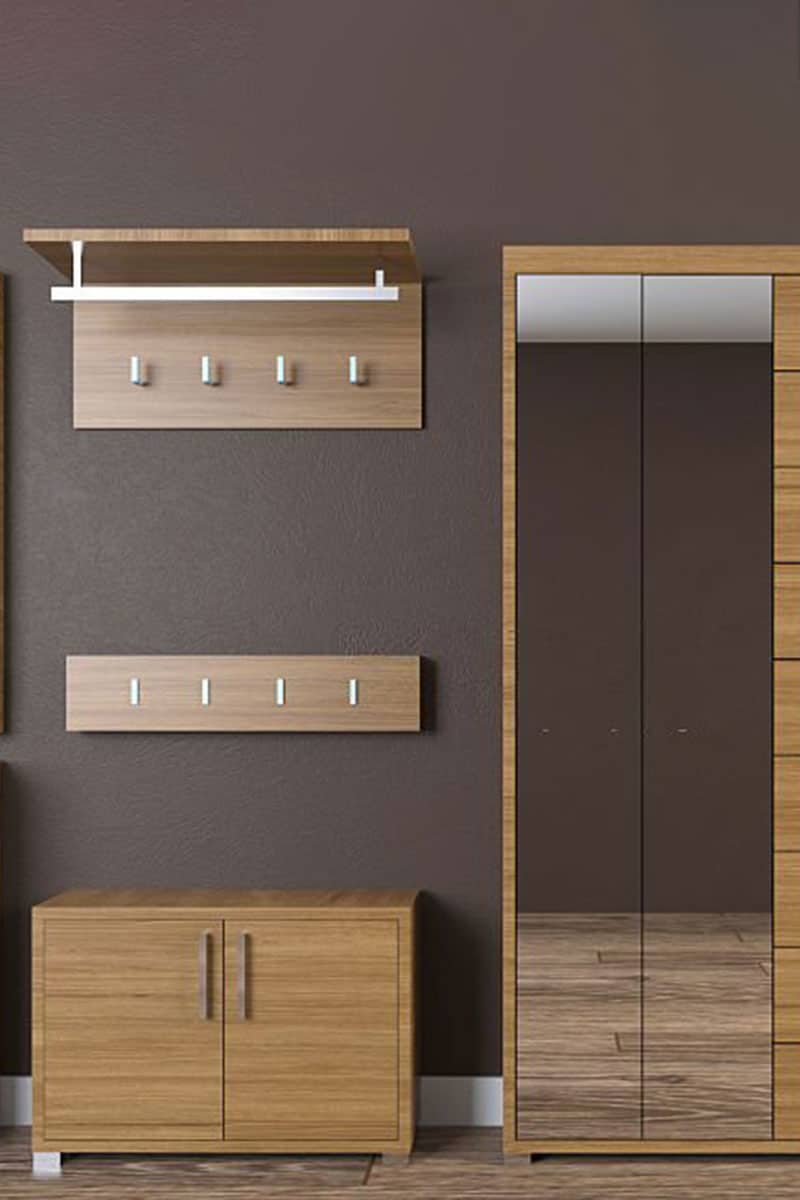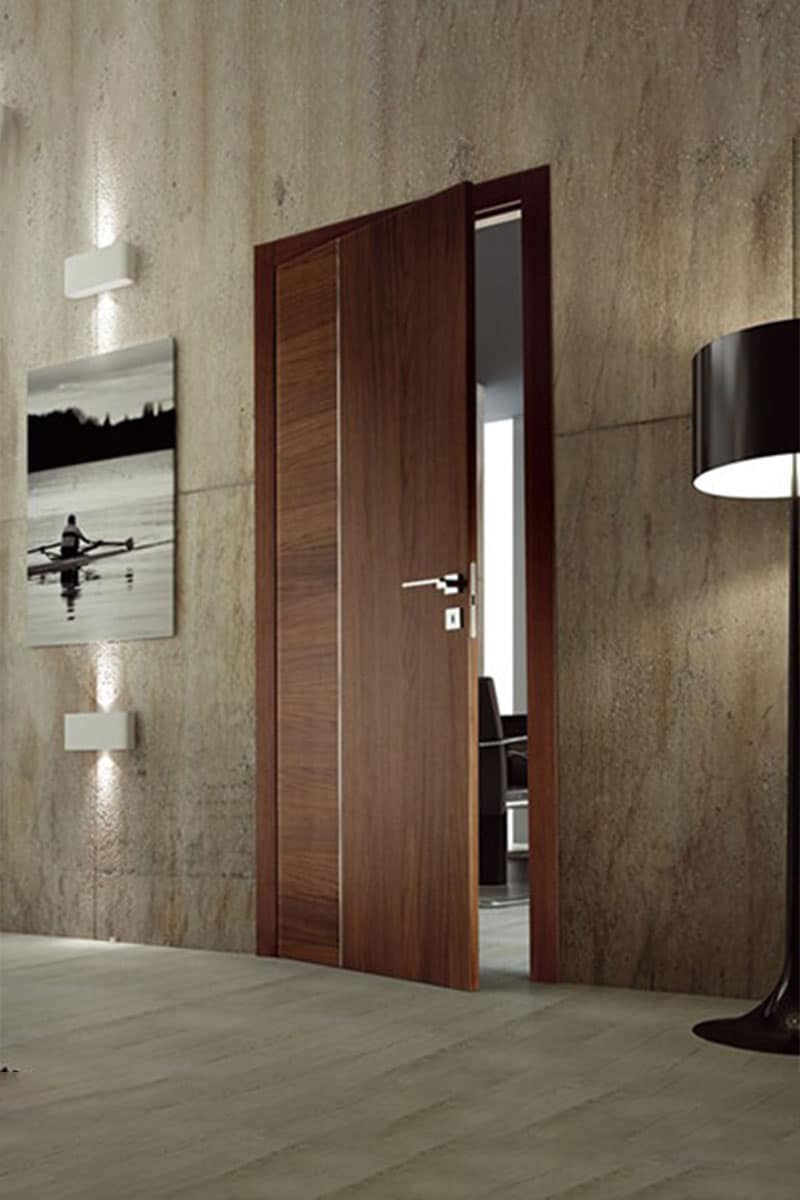 Get perfect WPC products for your new home, office, or building
Focusing to offer world-class products throughout the world. We have a wide collection of WPC Door Frames, Window Frames, Plywood, Blockboards, Flush Doors and Moulding, choose the product for the interior and exterior applications.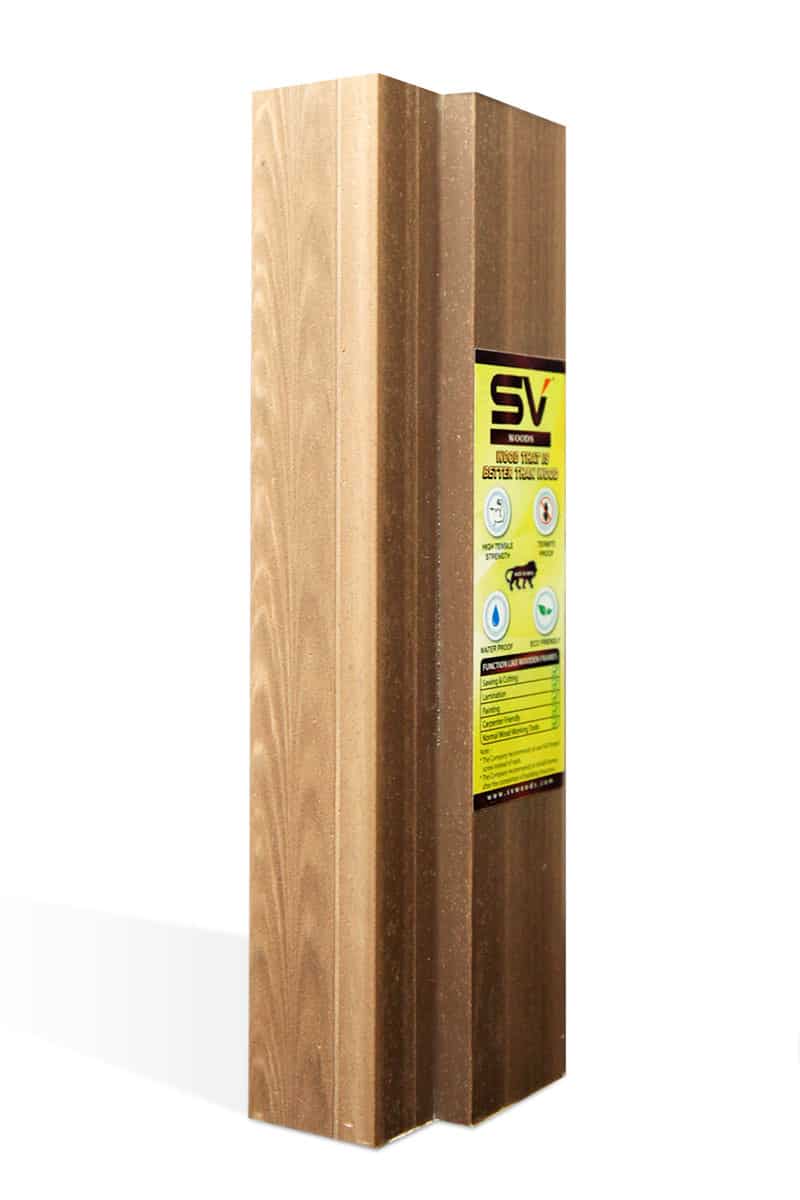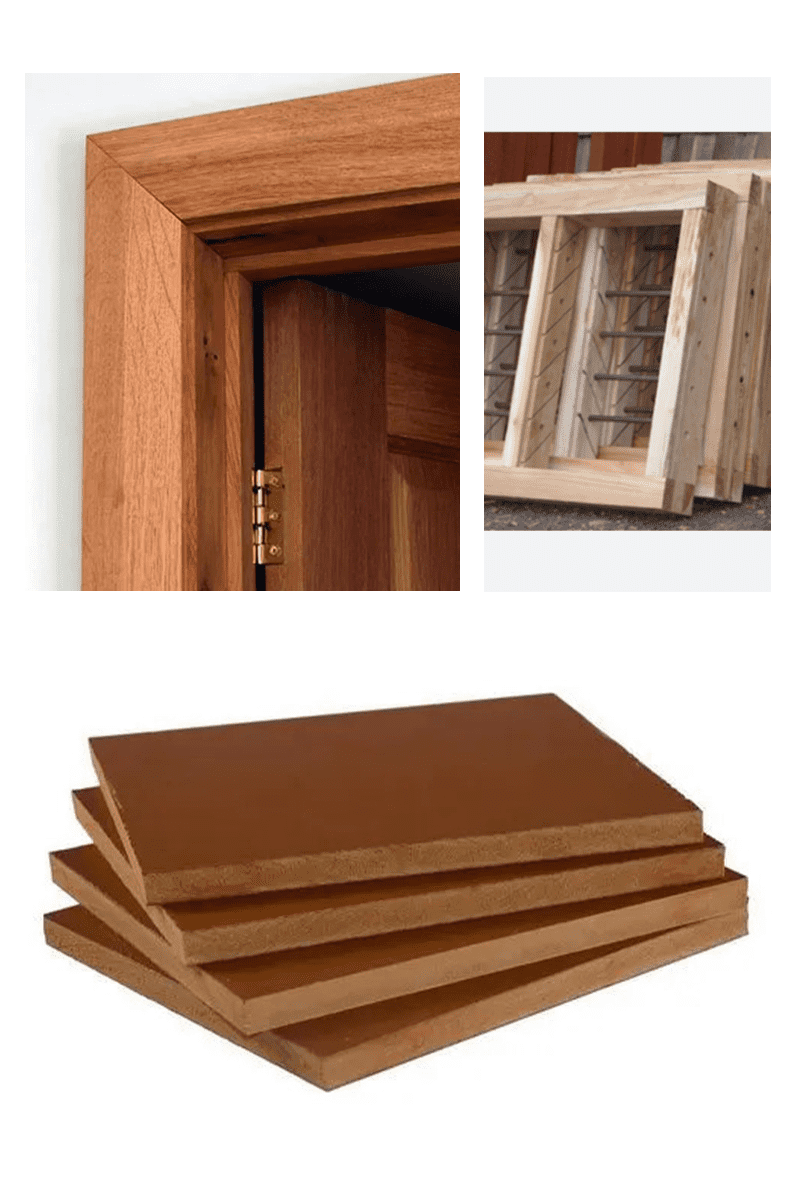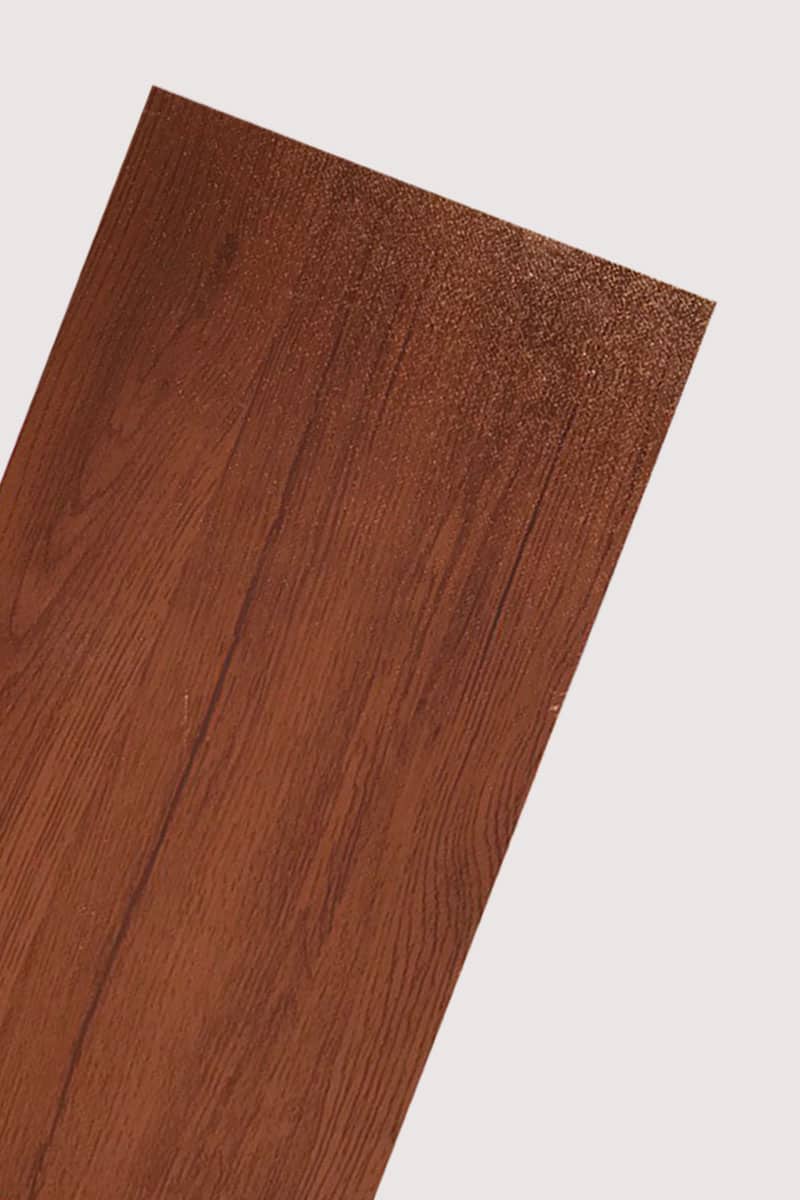 Know about
Best WPC Brand in India
At SV Woods we are committed to become Best WPC Brand in India. Professional team of SV Woods works with strategic planning and expertise hence our products are unique and best for different requirements. Years of experience in manufacturing and top-level techniques helps us to gain a unique position in the industry. Manufacturing process at SV Woods is customized in the best manner which includes essential steps and testing steps. Our products are well tested through exclusive challenging processes to produce the final products unbeatable by the competitors.
25 Years of Guarantee on WPC Products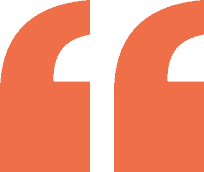 I appreciate the high-quality products of SV Woods. I always find competitive prices that best suit to my affordability. All of the WPC Doors and Windows of our building were manufactured by Satya Woods and I am satisfied with the quality and services.
Best products ever! My experience of purchasing the products from SV Woods is ultimate. I would always recommend using eco-friendly material manufactured by this company. I have left worries as every product is complemented with a long-term guarantee.
Ultimate blockboards manufactured with the best technique. I used to purchase blockboards from SV Woods for preparing different furniture items and all of my customers appreciate the finishing of products. Affordable blockboards are suitable for all kinds of needs.