Satya Ventures has been dealing in construction material since 1962. After dedicated research of years, we intended to bring innovative solutions as a substitute for traditional wood. As a result, we introduced WPC in 2017 and we were able to shape the way of construction.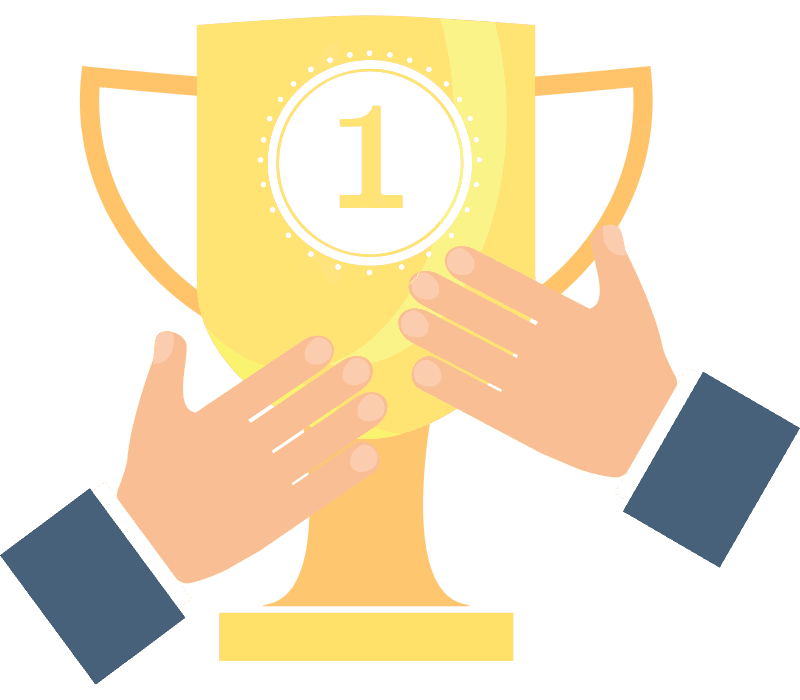 In upcoming years, we visualize ourselves as a leading WPC manufacturer in India as we have already established a loyal and strong network in India, and we are taking a step towards expanding our network overseas by initiating export.
We aim to reach operational excellence in terms of quality, reliability and cost through state-of-the-art technology. Moreover, we are directing to set the standard in the innovation of our products consequently outperforming the industry in growth.
Nowadays, deforestation is at its extreme and we strongly believe that in the next coming years wood might extinct. At that time, Best WPC products in India from SV Woods will be proved to be the right substitute for wood. We are trying our best to make people aware of the environment and to avoid deforestation.
Our mission is to challenge conventional wooden products by manufacturing high-quality WPC products and become Top WPC manufacturer in India, that exceed the expectations of our valued customers for quality, service, and value. We will build a profitable, growing, and enduring company in the industry through the latest technology, responsible management, and continuous research work.
We are working to make our premium quality products available at various corners of the world and ensure that our products would not be competed by other brands in the industry.
Furthermore, we will work to maintain a loyal and durable network in our own nation India as well as overseas. We will definitely be a pillar of the communities where we reside and work.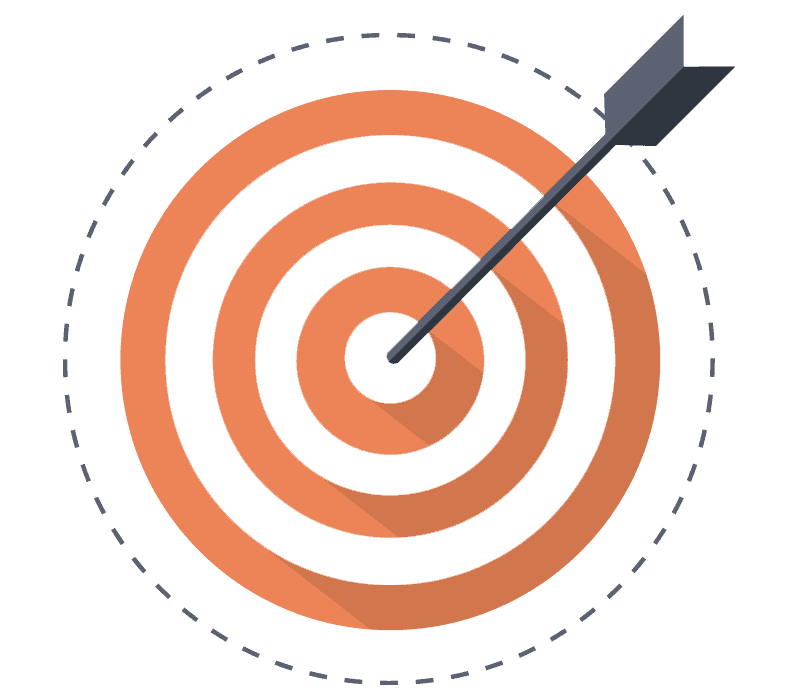 Get ultimate eco-friendly WPC products at an affordable price and make your place elegant.