Eco-Friendly
WPC Window Frames
SV Woods has been providing an eco-friendly and innovative solution for Window frames for a long time. NFC (Nano-Fibrillar Cellulose or WPC (Wood Plastic Composite) is one of the best materials used in green bio-composites production. SV Woods is the prominent name in the industry of WPC products who offers sophisticated range of versatile, durable and ultimate door frames throughout the different corners of India. With the years of expertise, we are able to earn the No. 1 position in Punjab and established various dealerships around India. The major factor behind our quality products is the right composition of elements without a single point of alteration.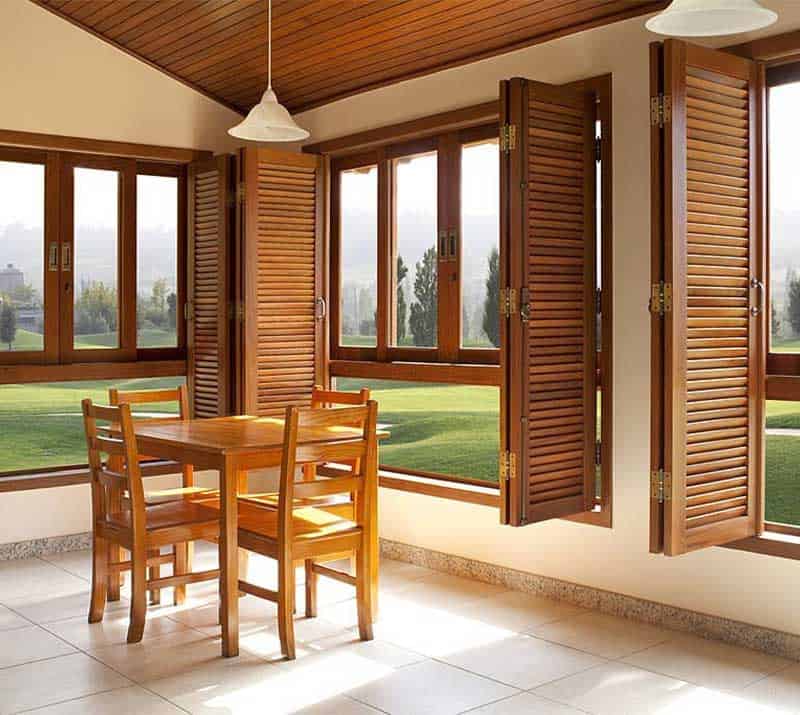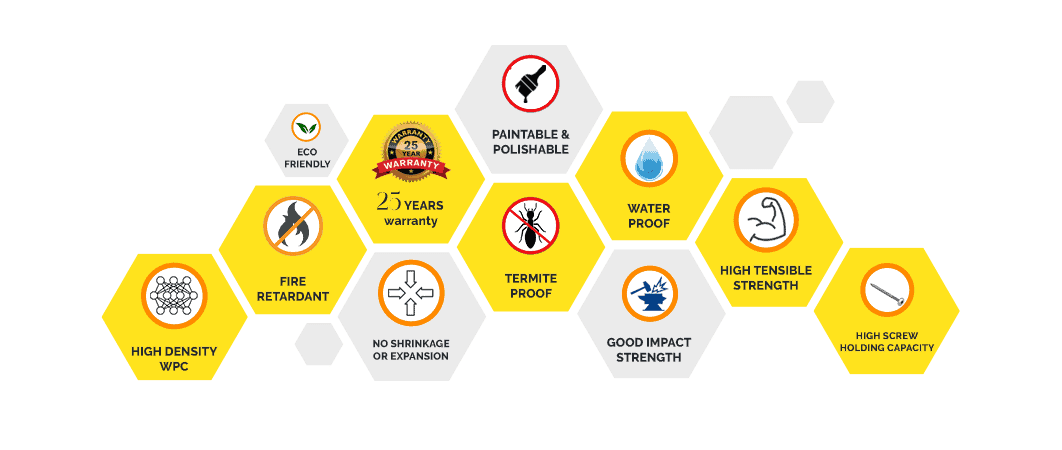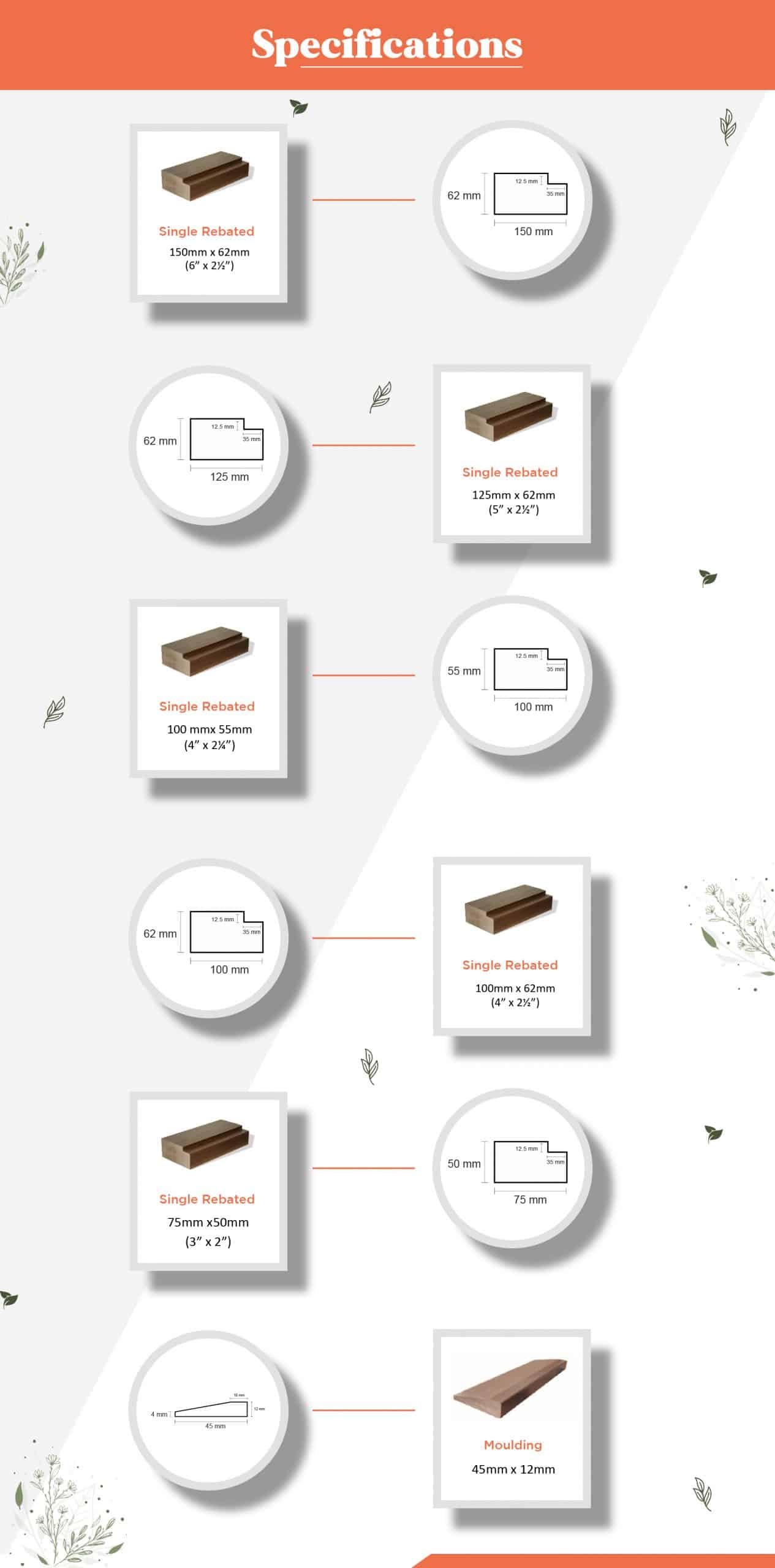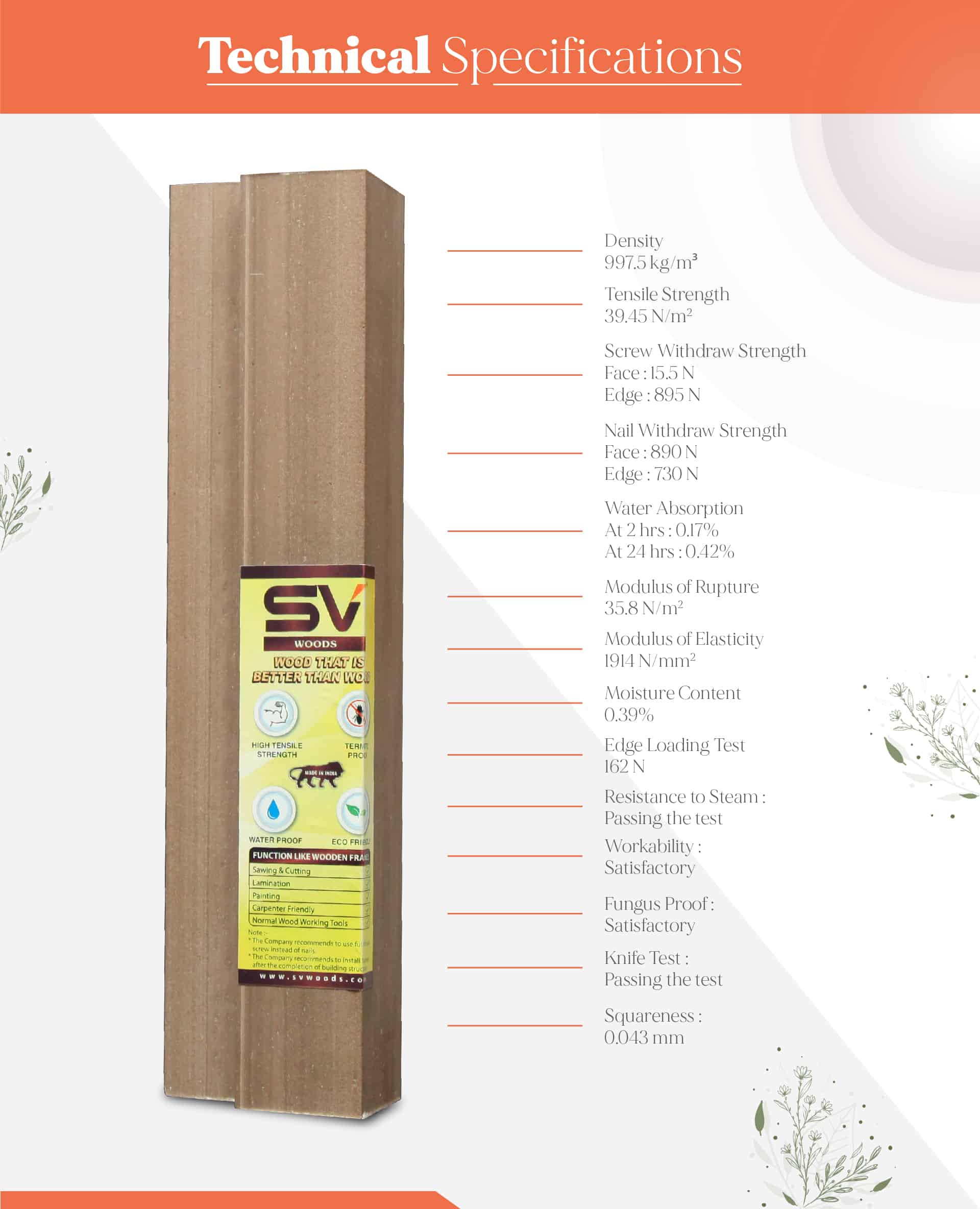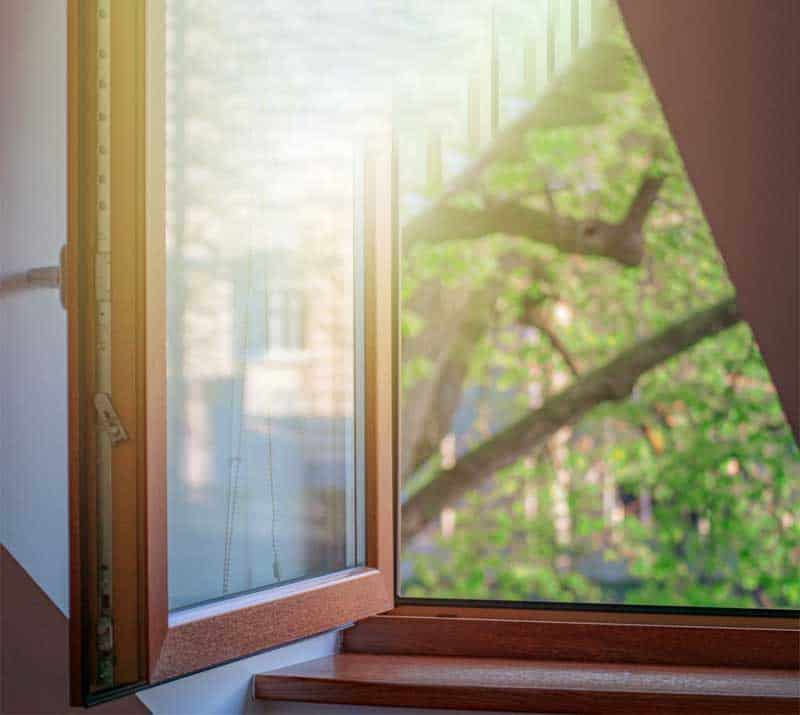 Buy
Best WPC Window Frames
Being environment-friendly, durable, sturdy, and adaptable, WPC window frames are in high demand throughout an Indian as well as overseas market. Our main focus is to distribute original WPC products rather than the products that are prepared by making alterations in key elements. As per the original formula of preparing WPC, wood and polymer are the right elements but the majority of the companies have started adding calcium in place of wood which leads to degrade the quality of this material. SV Woods has been maintaining the standard of manufacturing while using accurate composition. After mixing all the elements, they are extruded or moulded for getting the final product. Our process of making WPC window frames is customized to achieve a higher level of specification.
Why Choose WPC Window Frames?
As traditional wooden window frames are prone to weather conditions, selecting WPC Window frames is the wise decision. Make your place elegant within your budget. 
Advantages of WPC window frames
WPC window frames are eco-friendly, economical, anti warping & sagging, durable, anti-termite and borer attack, poor conductor of heat, electricity & sound.
Alternatives of WPC Window frames
If you think about the quality and affordability, then there's no best alternate of WPC window frames. Going with this material is far better for your place.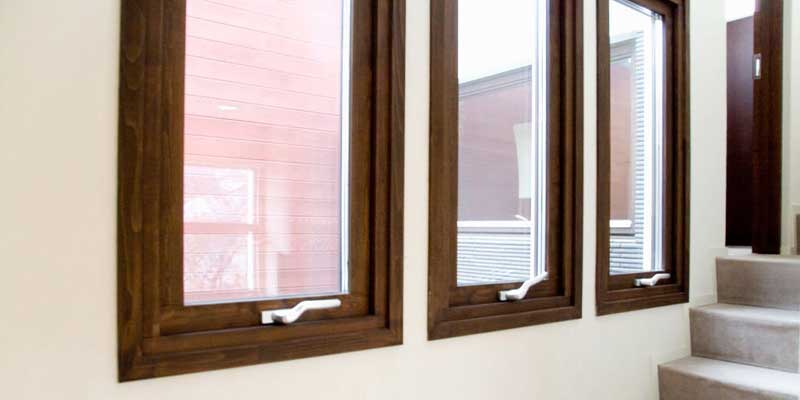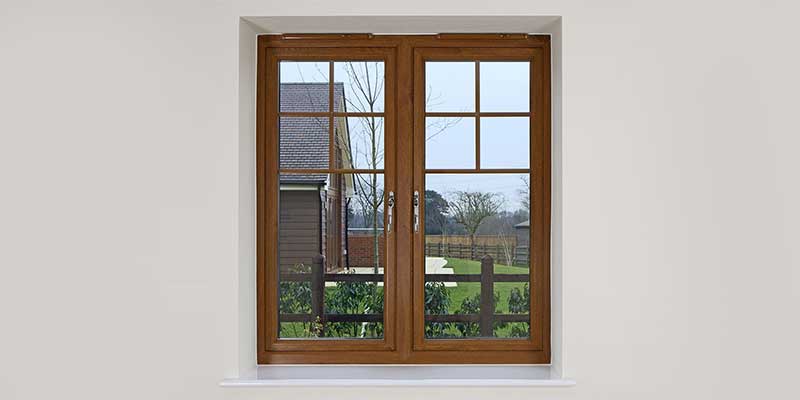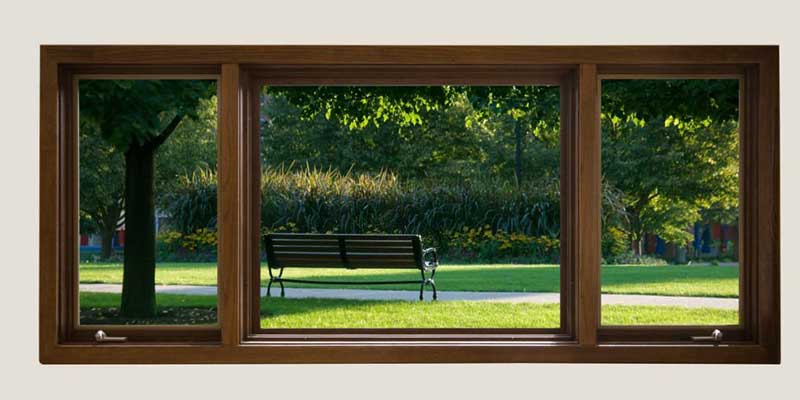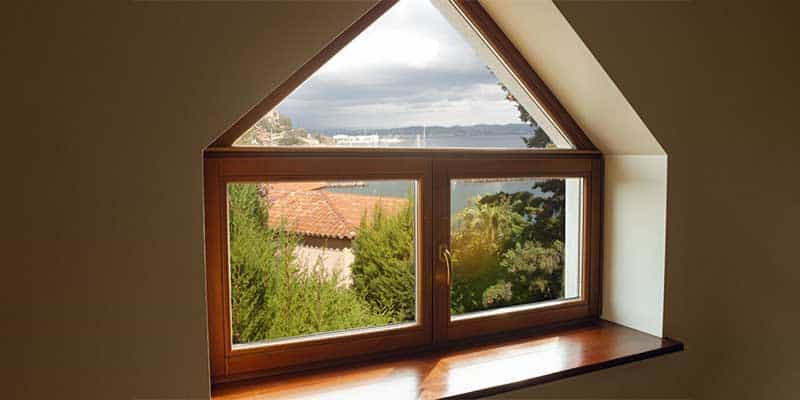 Lead-Free SV Woods Window Frames
Get ultimate eco-friendly products at an affordable price and make your place elegant.