Stylish & Long Lasting 
Moulding
SV Woods has been providing a wide range of excellent wooden products for decades. Whether you are constructing or renovating your place, we have ultimate solutions for your all kinds of needs. We manufacture the largest and most comprehensive range of attractive mouldings for construction and finishing interior settings. However, we produce decorative moulding in India, we meet the standard of international market. With an exclusive range of moulding designs & categories, we are able to grab the major share of market.
We better understand the demand of the modern society hence we acquire expert team who can analyses the demands and produce the high-quality products that compliance with the standards. At SV Woods, you can find ideal and beautiful mouldings for all styles to add aesthetic touch to your interior.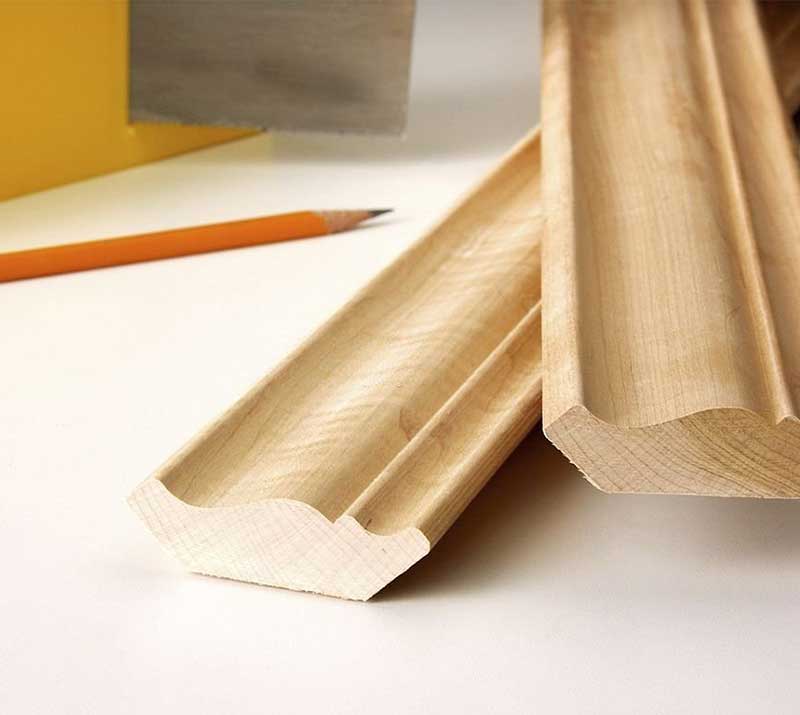 Why Choose SV Cover Moulding?
Cover moulding makes the door, windows and other interior & exterior items stunning by covering the edges or gaps. A wide range of SV Woods moulding designs are the best for different settings.
Advantages of the cover moulding
SV cover moulding is moisture resistant, eco-friendly, and durable that prevent the doors or walls from external damage. The moulding gives an attractive look to the interior & exterior settings by covering the edges.
Alternatives to cover moulding
Moulding is available in a wide range of designs and quality but if you are looking for its alternative option, you must know that there's no alternative for moulding in wooden material.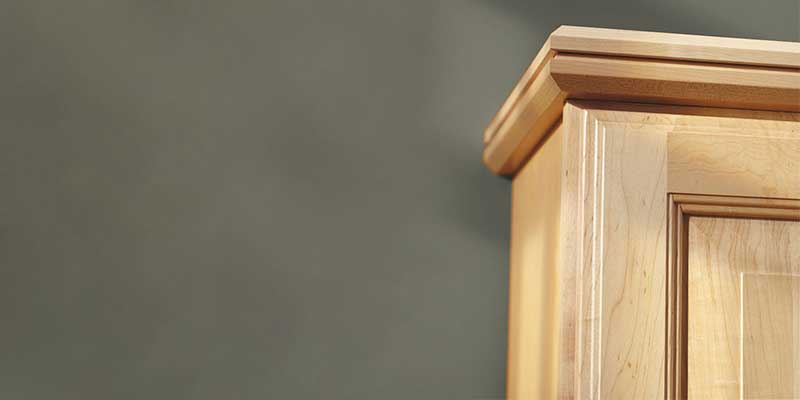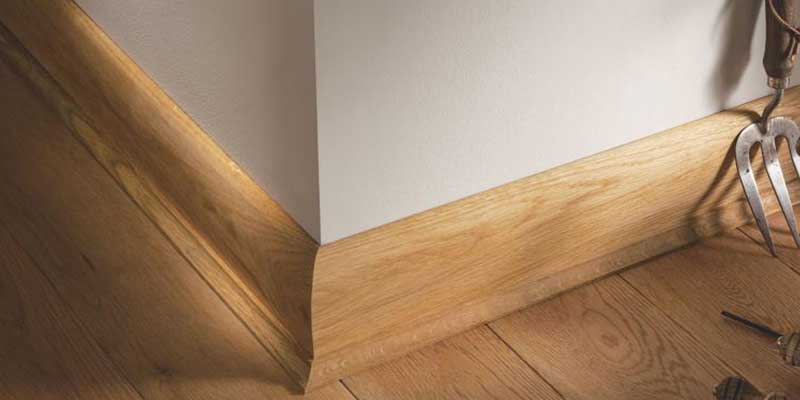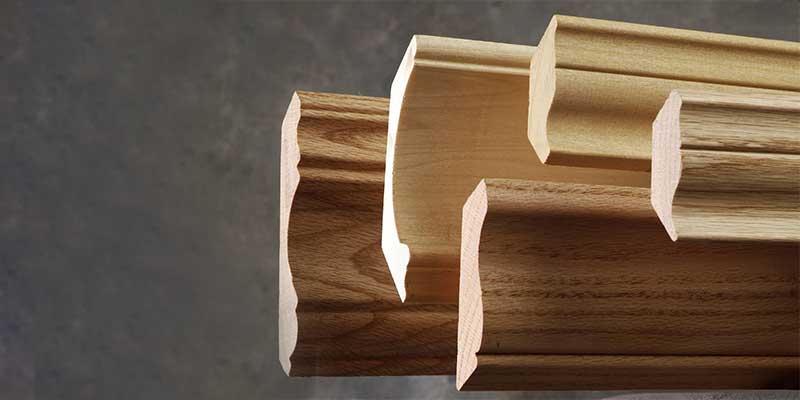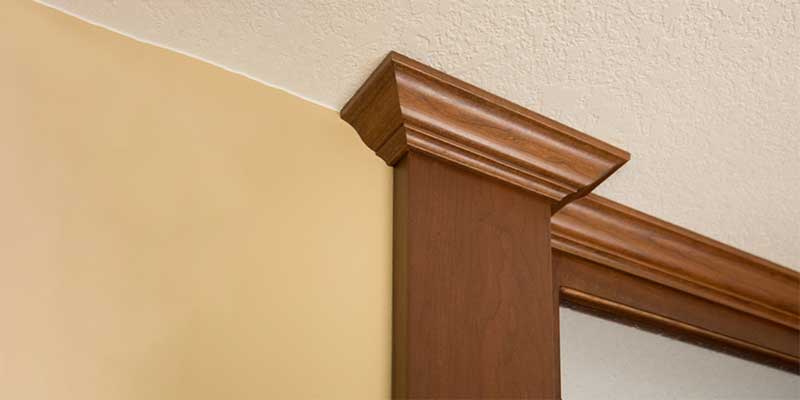 Advantages of
SV Woods Mouldings?
Exclusive designs
Weather & ageing resistant
Anti-borer
Termite proof
High level of finishing

Waterproof and moisture-proof

Enhanced life & durability

Paintable 

Low price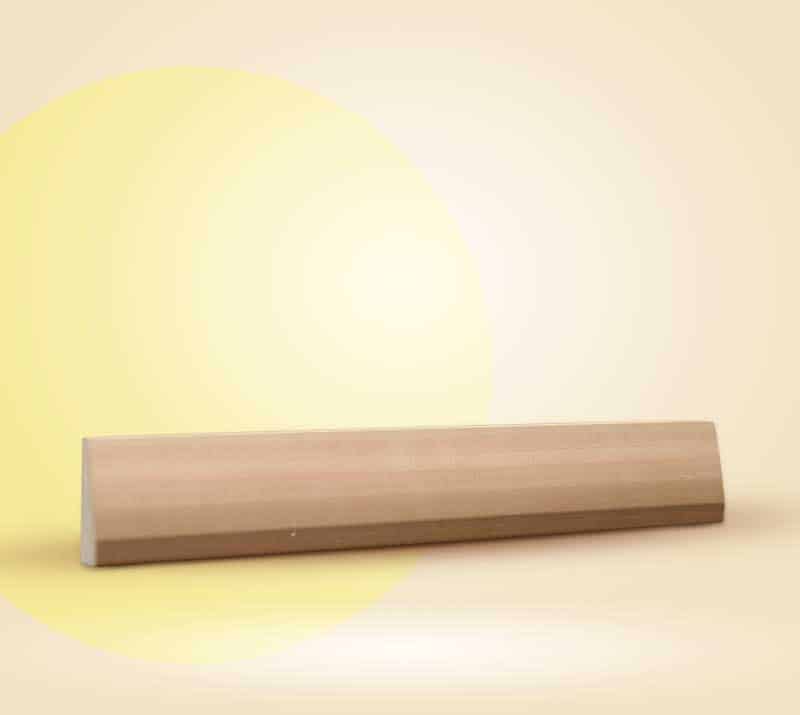 Get ultimate eco-friendly products at an affordable price and make your place elegant.