SV Woods is a prominent and well-renowned block board manufacturer in India who delivers block boards of top-notch quality. We have been venturing superior quality wooden products for decades hence we earned the name and fame of being a trustworthy supplier in India. We have established various dealers around the country to facilitate our valuable customers.
We are proud to be a trusted entity for our efficiency and quality. Our clients of different fields including furniture manufacturer, renovators, interior designers, and architectures are highly contented with the eminence of SV blockboards.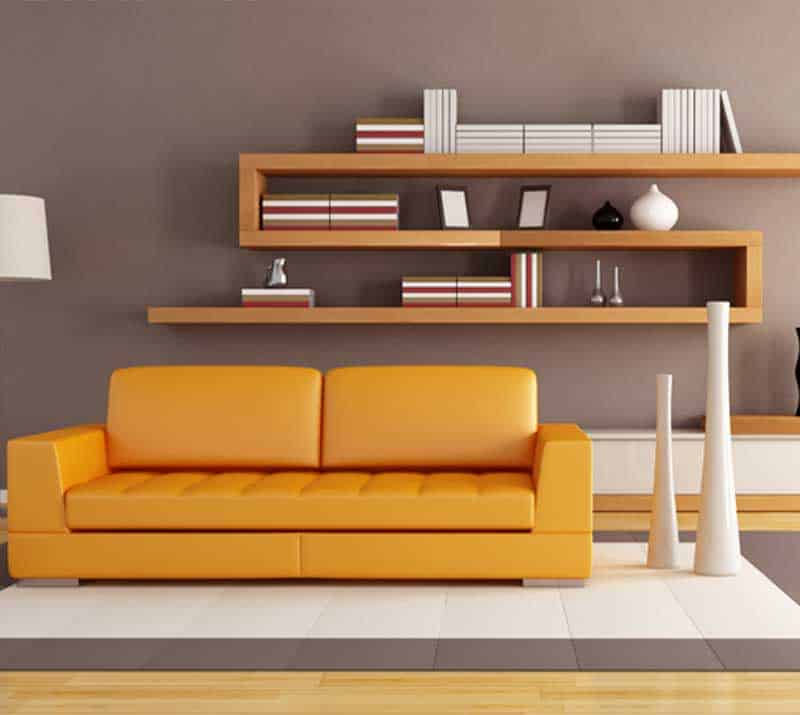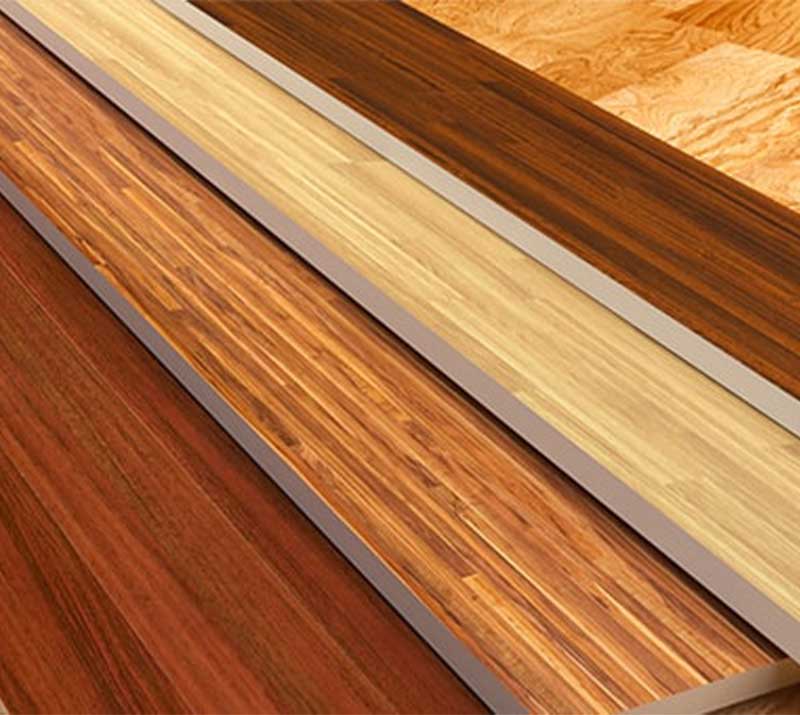 Best
Block Boards Manufacturer in India
Being the best blockboard producer in India, SV Woods has become a choice of lots of people residing throughout the country. We make sure that everyone gets block board suitable for their needs and affordability without compromising with the quality.
Our special and professional structured blockboards are a perfect fit for your interior and exterior. As we are mastered the art of preparing the best quality block boards, our customers are highly satisfied and loyal to us. We serve our respected clients with world-class products and transparent services.
Blockboards manufactured at SV Woods, pass-through from various quality tests before finalization. This strategically prepared manufacturing process of blockboards helps to make the top-quality block boards that are typically used for different interior items as well as exterior settings.
Why Choose Block boards?
Due to a wide variety of applications of blockboards, you can choose block boards over other material. Our top-class block board can be a perfect option for you. 
Advantages of Block boards
SV Block boards are featured to be economical, a lightweight, durable, poor conductor of heat, sound & electricity, anti-termite & borer, and flexible in sizes.
Alternatives to Block boards
If you think about the affordability, then there's no best alternate of Block boards. But if you want to explore another option, you can think over the Plywood.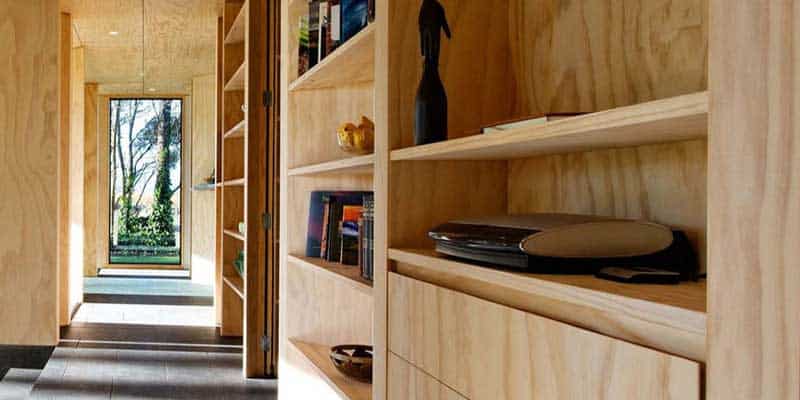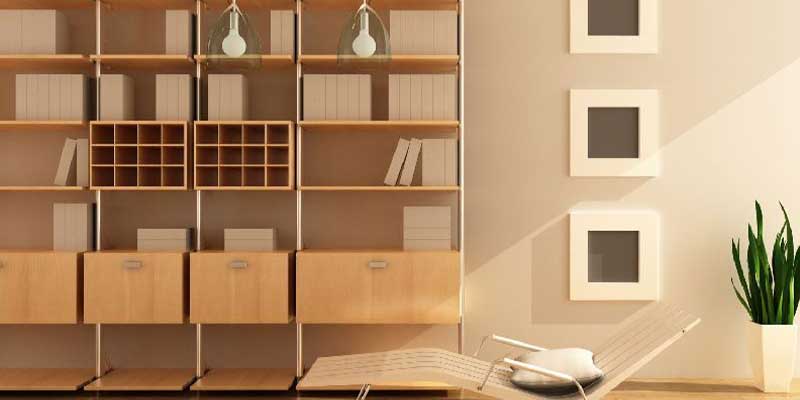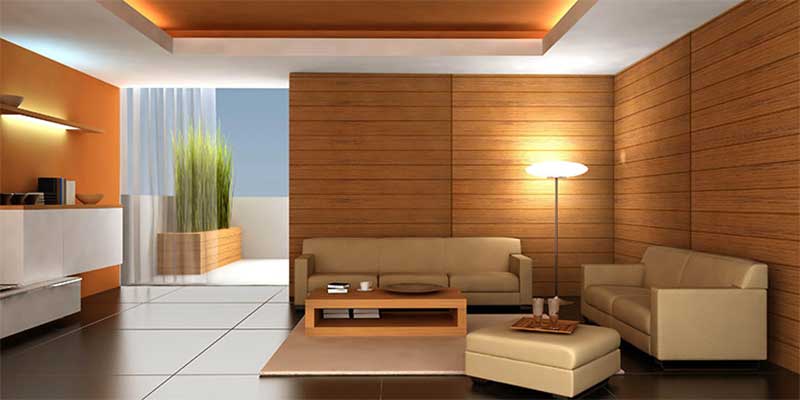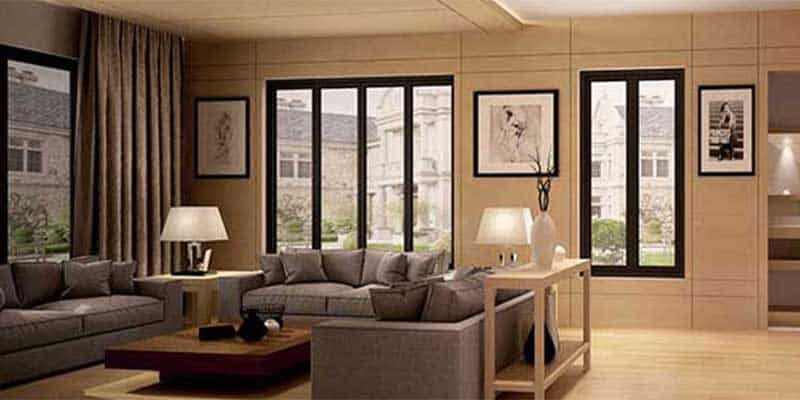 Advantages
Of Block Boards
Block boards have some of the appealing features that insist you to choose a blockboard for your place. Go through the advantages of blockboard before making a final decision:
Economical: Cost is the major factor when you start the wooden work for your interior or exterior and choosing blockboard is an affordable option. By investing a nominal amount, you can get a perfect look for your place.
Lightweight and easy to work with: As the blockboard is lighter as compared to the traditional wood, it's easy to handle, work with and transport to different locations. Blockboard holds screws, nails and laminating coat that's why it's more convenient to work with it.
Highly durable: Block boards have high strength and durability as compared to MDF and particle boards hence it's preferred by the majority of people.
Resists warping and sagging: Using blockboard is an ideal option if you want long-lasting wooden work and reduce the cost simultaneously. SV blockboard resists warping and sagging consequently it's being used for various applications.
More Advantages:
Resists termite and borer attacks
Easy to laminate, paint and veneer
Poor conductor of heat, sound and electricity
Easy to work with underwater
Availability in different sizes and thicknesses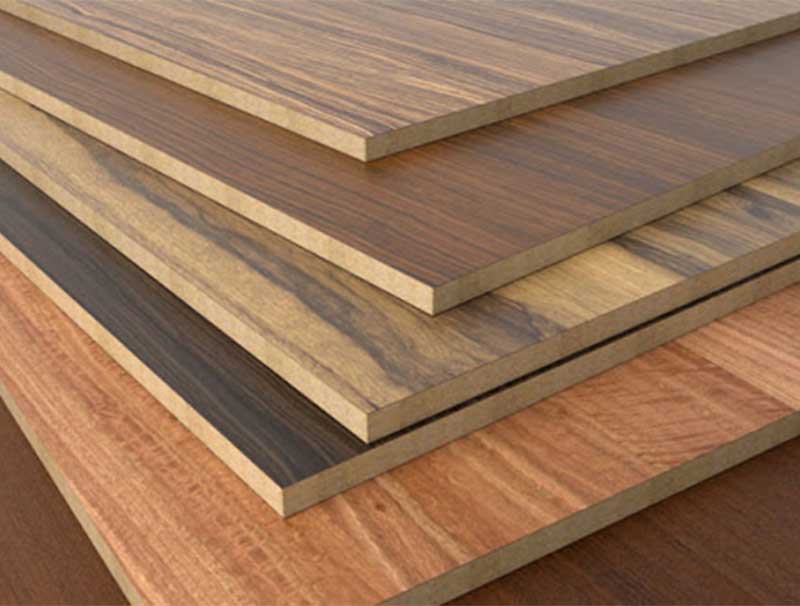 Best and Affordable Blockboards
Get ultimate eco-friendly products at an affordable price and make your place elegant.