SV Woods is a prime manufacturer and supplier of WPC Doors in India. For years, SV Woods has been manufacturing high-density WPC Doors. Delivering durable and high-density WPC doors in India at affordable prices is at the top of our priority list.
Where our competitors use revised composition for WPC formation to make more profit, SV Woods on the other hand use standard composition formula. The reason being is to maintain the quality and trust that customers have shown in us. Only after satisfying numerous quality tests, our products are made available in the market.
WPC Doors have gained popularity in the last few years and SV Woods is looking forward to cop up with the increasing demand for WPC Doors in the construction sector.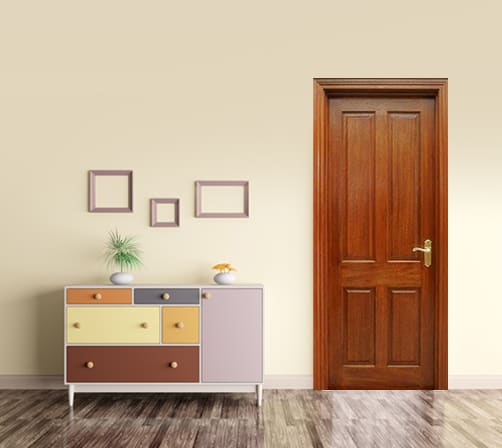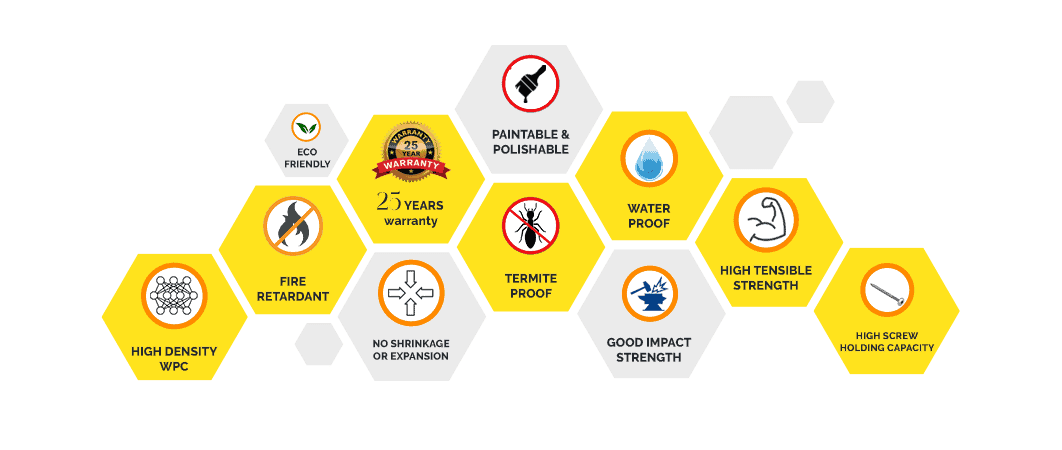 WPC Doors V/S Traditional Plywood
The performance offered by Plywood is not enough as they do not match our expectations. Unlike Plywood which does not provide water resistance capability, WPC comes with water resistance and fire retardant abilities. WPC is termite and borer resistant while Plywood has no such trait. In contrast to plywood, WPC Doors require low maintenance and we can even use them for outdoor implementations. In comparison, WPC doors surely overthrow traditional plywood.
People moving to WPC Doors
WPC Doors are eco-friendly and demand for these doors has been increasing rapidly in India. Traditional plywood door installation ingests more time, and money and yet does not deliver adequate results, WPC Doors take less time, and money and deliver a satisfactory job. Also, the duration of the life cycle offered by WPC Doors is longer than regular wooden doors.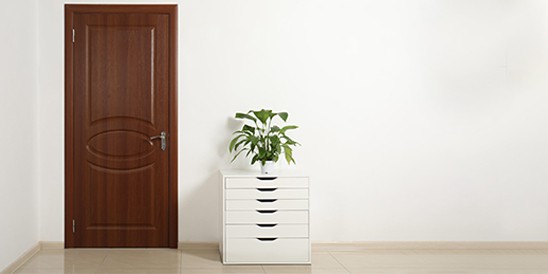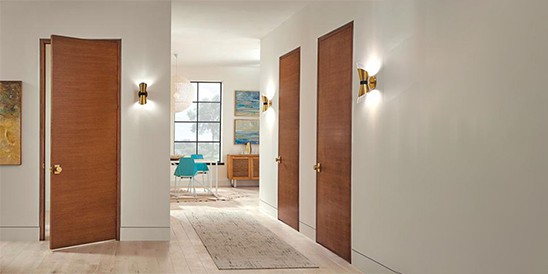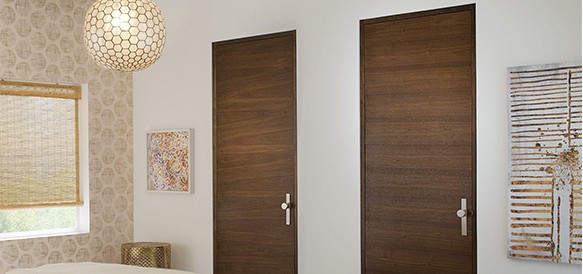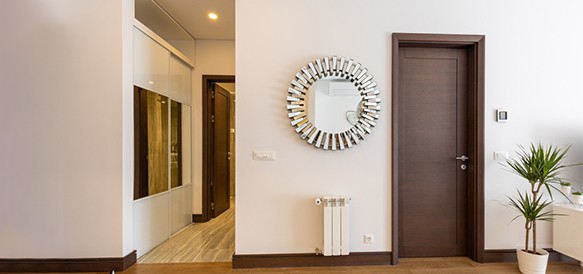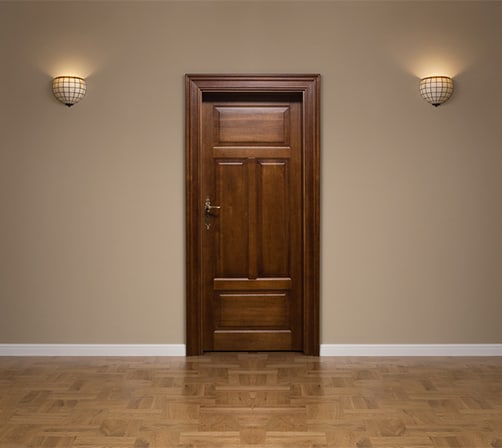 WPC Doors carries an elegant look and provides flexibility for customers to choose laminates of their choice. SV Woods offers an array of designs and auxiliaries making doors worth each penny. WPC doors come with an appealing look and levitate your workplace standards. WPC Doors complements interiors with a High-Quality Finish. SV Woods has taken the quality of WPC doors to a level that is unbeatable by our competitors.
With high export quality, we are leading manufacturers of premium quality WPC Doors in India. We provide dimensional stability and density which is uniform throughout the door.
Area Of Applications
The high durability and tough nature of WPC Doors make them the best choice for both interior and exterior applications. These are designed to stand out throughout rigid and challenging conditions. WPC Doors can be used at places often coming in contact with water as it comes with water resistance ability.
Value For Money
SV Woods is delivering WPC Doors at reasonable prices. On the scale of long termusage, WPC Doors can beat standard plywood doors. WPC Doors comes with high strength bonding and maintenance required is very low.
High Density WPC Doors 
We offer high-density WPC Doors in two genres. These two series offers:
SV WOODS: 600kg/m3
SV WOODS PRO: 700kg/m3
Length, Breadth, and Thickness are customized as per customers' specifications.
Advantages of
SV Woods WPC Doors
Offers high bending, cracking, and scratch resistance.
100% waterproof and fire retardant.
Termite and Borer resistance.
Does not fade away in high temperatures.
Lightweight and easy to handle.
Offers optimum strength and durability.
Eco-friendly and recyclable.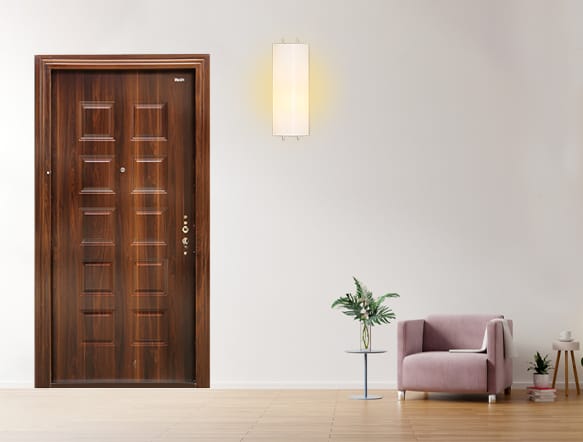 Get ultimate eco-friendly products at an affordable price and make your place elegant.