SV Woods specializes in manufacturing the finest quality WPC Boards in India. We provide high-quality WPC products at the most competitive WPC rates which makes SV Woods one of the most demanding WPC Boards manufacturers in India. Our products undergo several tests to deliver one of the best WPC Boards in India.
A wide range of customers has invested their trust in us. We strive to provide premium quality WPC blocks to meever-growinging demand in the construction industry.
We manufacture both WPC boards and PVC foam Boards. Simply the name is just not enough as customers get confused when they have to select one of them. The purpose of use determines whether to choose PVC or WPC.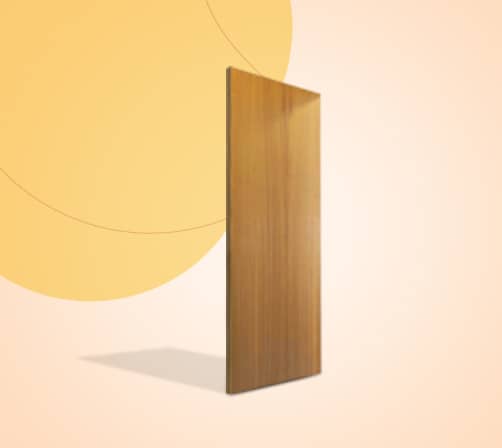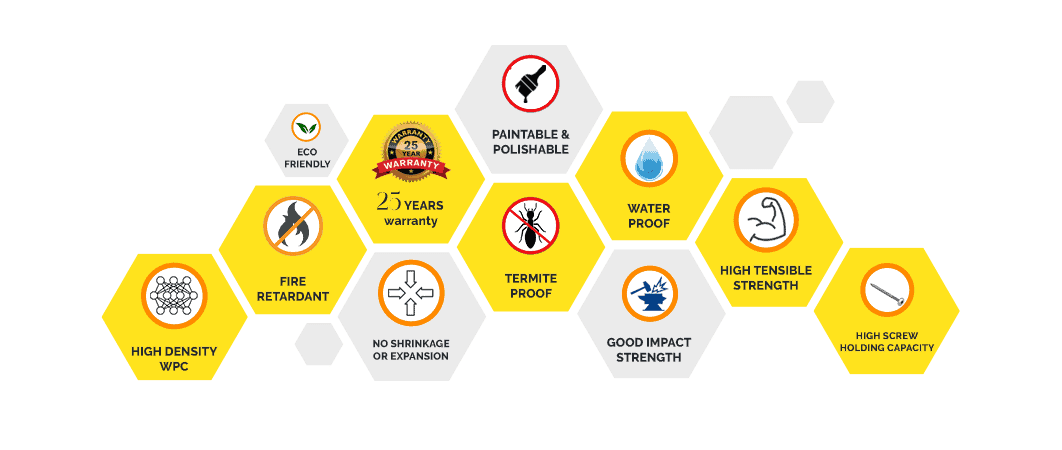 CPWD Approved Brand?
As a recognition of the vision to provide the best quality WPC Products in India. Our brand is CPWD-approved making us stand out among our competitors. Our R&D department is always working on a war footing to improve our WPC products for future challenges.
People moving to WPC Boards
Demand for WPC Boards is increasing day by day in India. As these are more durable than traditional plywood and also environmentally friendly. Where other plywood can consume a lot of time, money, and energy to install, on the other hand, SV Woods WPC boards take less time and provides High-quality Finish.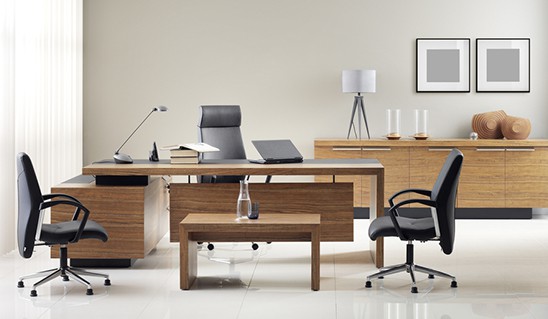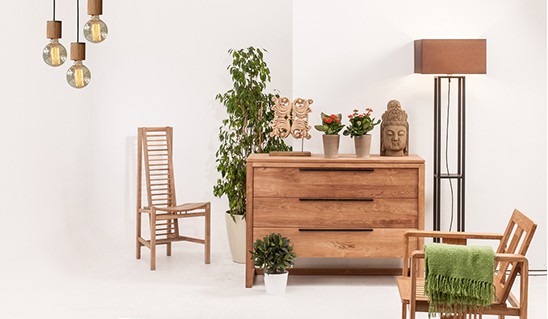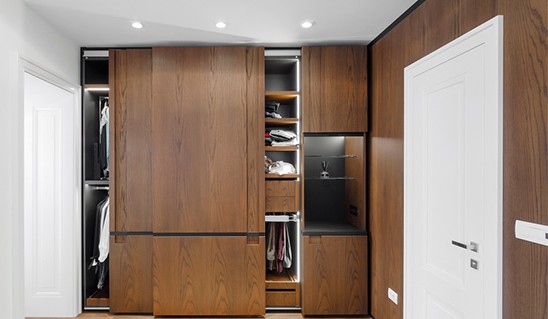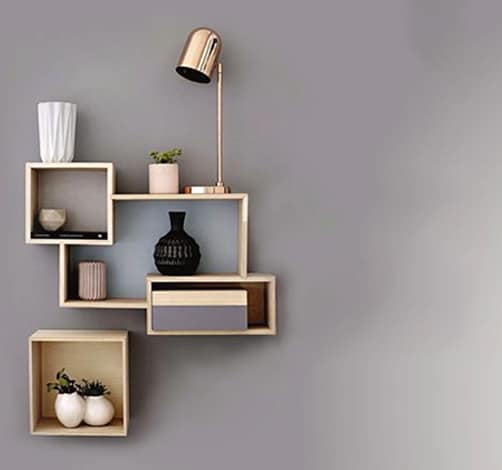 WPC or Wood Plastic Composite is a material made of wood & plastic fibers and an important construction segment. SV Woods with a cut-above quality has been delivering WPC boards for years.
SV Woods is known for manufacturing an authentic WPC product range with the highest WPC density and satisfying the needs of lively workspaces. We are one of the leading manufacturers of WPC Boards in India with the largest market share in premium quality WPC products. We are providing premium quality WPC products to our consumers throughout India. Our team of experts aims for providing an advantageous blend of money and services.
We manufacture the highest-density WPC boards in India. Our export-quality WPC boards undergo rigid testing to deliver one of the best WPC export-quality products in the market.
Value For Money
WPC Boards are comparatively more cost-effective come than any other method. It comes along with many benefits. Boards comes with high strength with outstanding built quality. They are long-lasting choices and very low maintenance is required. Thus making them one of the best choices a user can make.
Area Of Applications
WPC Boards offer good durability and many other benefits which makes them best for both interior and exterior applications. Some of the applications are in kitchens, wall paneling, wardrobes, door frames, office furniture, and fencing.
High-Density WPC Boards
Our high-density WPC Boards are available in two variants:
SV WOODS: 600kg/m3
SV WOODS PRO: 700kg/m3
And PVC Boards with:
SV WOODS: 500kg/m3
Advantages of
SV Woods WPC Boards
SV Woods WPC Boards are much more durable than MDF Boards. They have a high screw-holding capacity. High-Density WPC Boards are highly resistant to cracking and bending.
WPC Boards are recyclable and eco-friendly and do not emit harmful substances.
WPC Boards are water, Termite, Scratch, and temperature-resistant. Therefore it can be used in any season.
WPC Boards offer UV rays resistance, so the color of the furniture does not fade away hence making it suitable for outdoor applications.
WPC is a fire retardant and can be used in areas more prone to fire.
WPC Boards are light weighted and easy to transport and handle.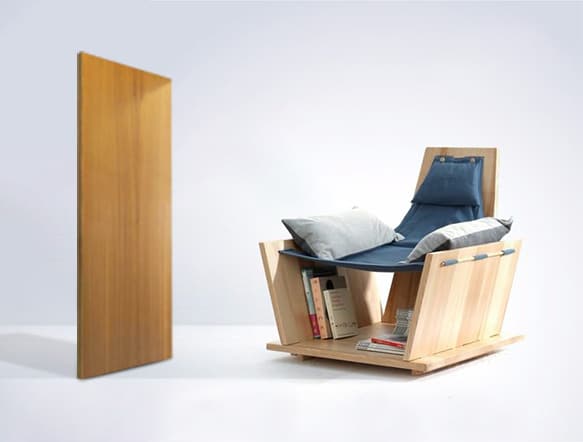 LEAD-FREE SV WOODS Boards
Get ultimate eco-friendly products at an affordable price and make your place elegant.