ECO-FRIENDLY
UV Printed WPC Doors 
SV Woods is an eminent manufacturer of premium quality UV Printed WPC Doors in India. UV-printed WPC Doors offered by SV Woods are a unique quality product and are manufactured under strict supervision by a team of skilled professionals with years of experience.SV Wood's UV-printed doors are made out of high-density WPC that provides excellent physical properties.
UV Printed WPC Doors are Green Building material best in its class. Doors with tempting looks are a statement of class and style. These doors from the house of SV Woods are an ideal solution for both residential and commercial places.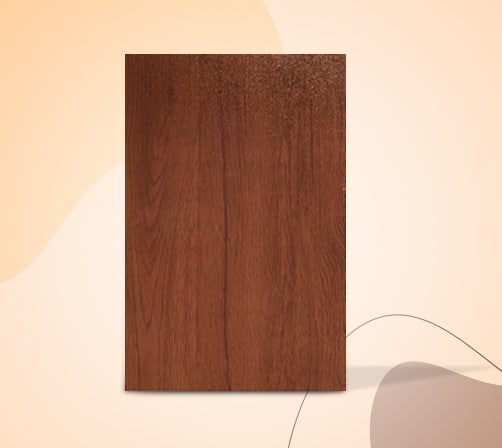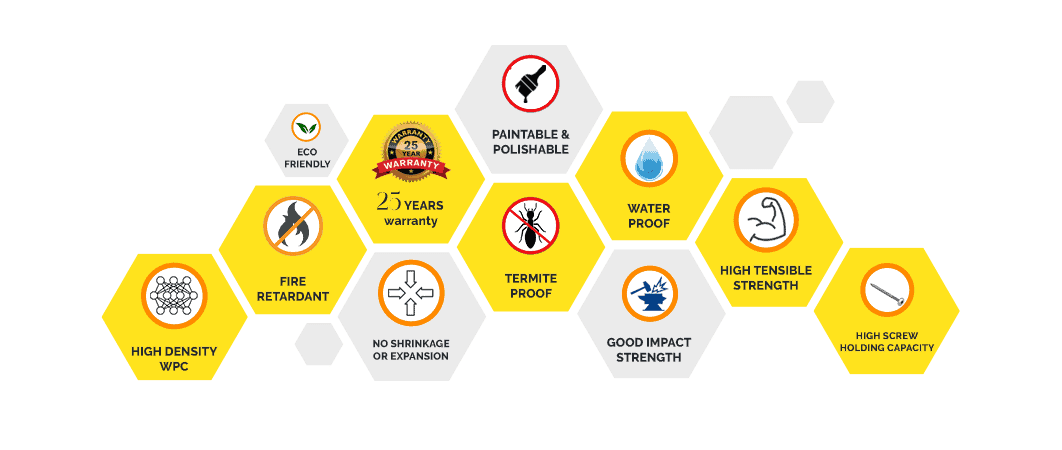 Why UV-PRINTED WPC Doors
UV-printed WPC Doors are designed for rough and challenging environments and do not fade away when exposed to direct sunlight or high temperature. For long-term usage, UV-printed WPC Doors are highly recommended. A diverse range of designs and prints are available providing customers with the flexibility to choose the design of their choice.UV Printed WPC Doors with their graceful and paramount appearance will add class to your interiors and exteriors.
SV Woods has been manufacturing supreme-quality UV Printed WPC Doors at decent rates. UV Printed WPC Doors are an emerging material replacing the regular wooden door with great strength and fire-retardant capability. In the long run, these doors are definitely a good choice.
UV Printed WPC Doors by SV Woods
SV Woods use a unique method for printing designs on WPC Doors by utilizing Ultraviolet rays. We are equipped with a high-quality UV printing machine that can print on any surface. These prints are minted on WPC Doors in such a way that you can feel it. SV Woods use high-quality ink and designs printed on WPC Doors are long-lasting.
Textures texture, sharpness, and detailed finish provided by UV-printed WPC Doors are unbeatable. We provide a variety of designs, prints, and colors to meet customer expectations. Also, UV Printed WPC Doors by SV Woods are budget friendly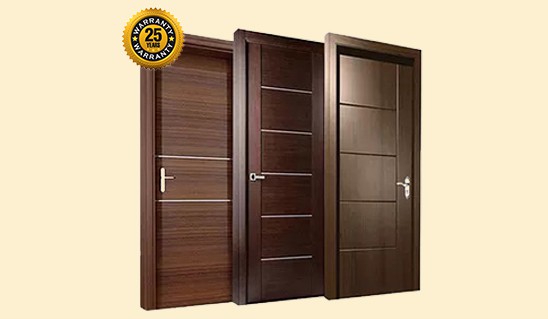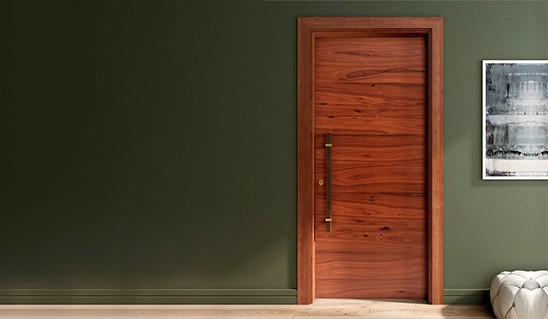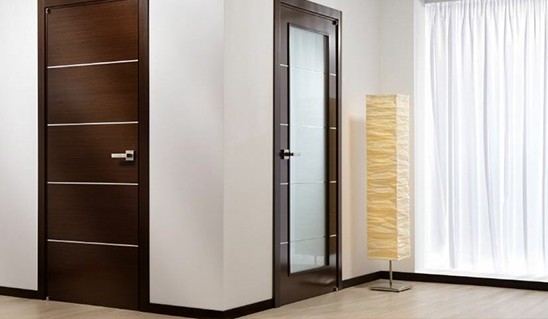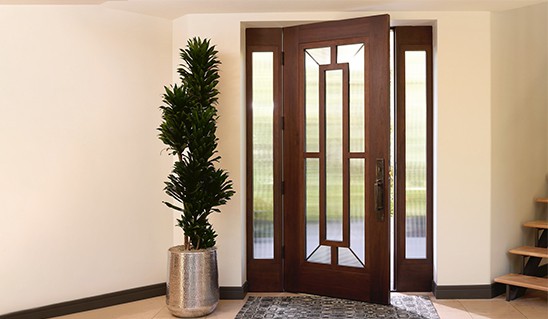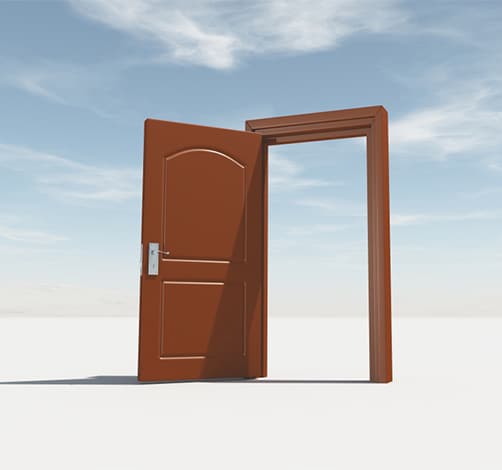 Buy
Best UV Printed WPC Doors
The eco-friendly nature and other benefits that WPC Doors came along with have made them the first choice of consumers in the market.
These doors with high bonding strength are stress and wrap-resistant. UV Printed WPC Doors are highly durable and are good insulators of heat, noise, and dust.WPC Doors are 100% waterproof, termite and borer-resistant high-density. UV Printed Doors are made out of high density WPC, providing consistent thickness throughout with high screw-holding capacity. Optimum strength with low maintenance property makes it the best option for both indoor and outdoor use.
UV Printed WPC Doors by SV Woods is surely a "Fix And Forget" material.
Advantages of
UV Printed WPC Doors
UV printed WPC Doors provide color stability and supreme quality finish at affordable prices.
Consumes comparatively less time, money, and effort required to install than other alternatives.
Comes with waterproof, fire retardant, termite, and borer resistance abilities.
Does not bend, warp and swell.
Doors are easy to install.
Long lasting and does not fade in high temperatures and rough conditions.
Eco-Friendly nature and impact resistance.
Sustainable and recyclable material.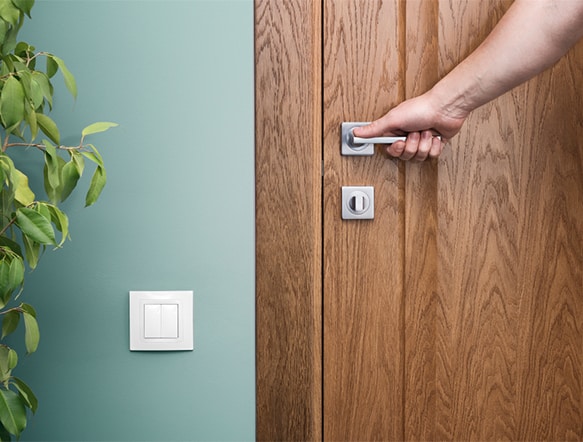 LEAD-FREE SV WOODS UV Printed Doors
Get ultimate eco-friendly products at an affordable price and make your place elegant.